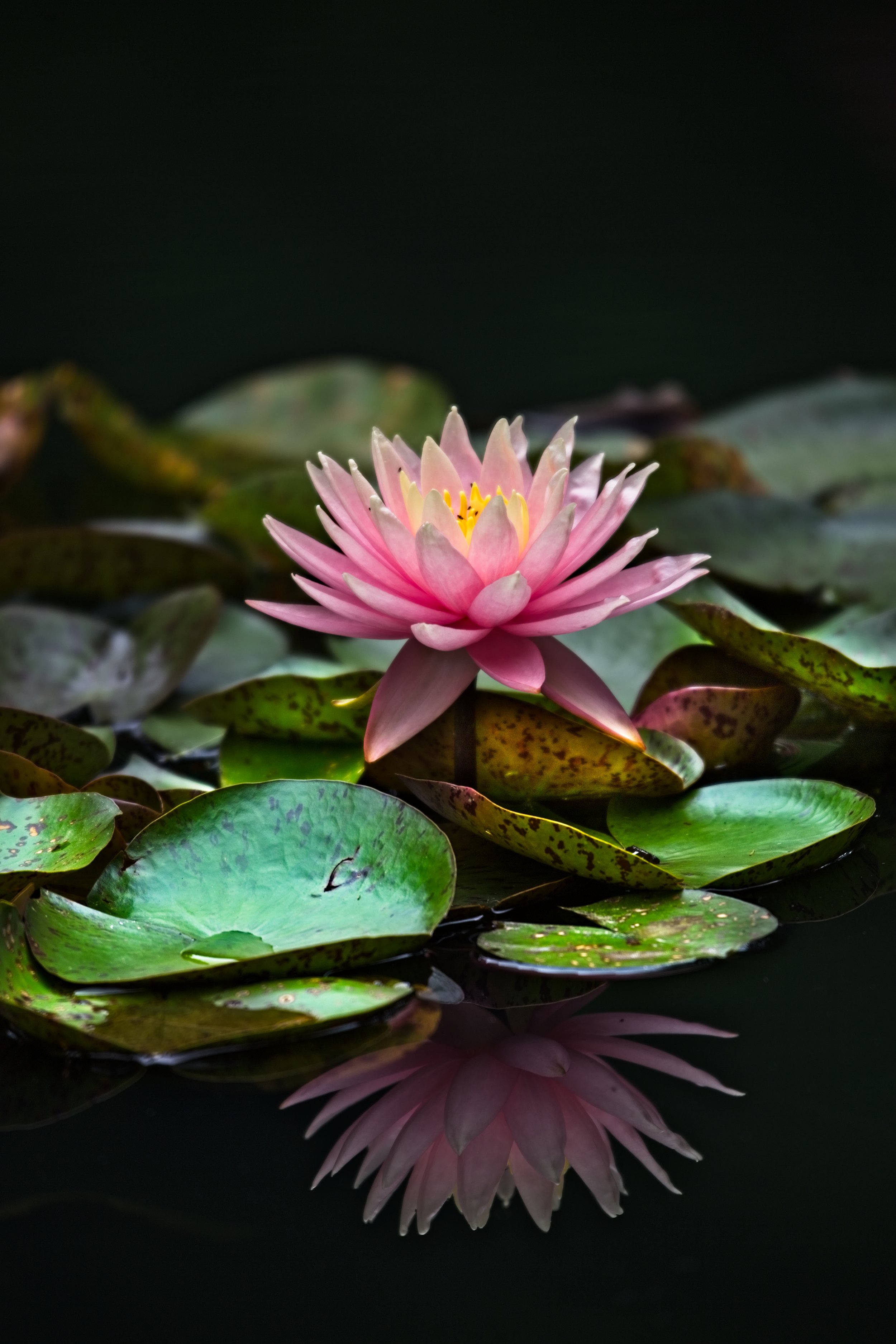 In the past two decades Kimberly has had hundreds of articles published on a wide variety of subjects including health, science, education, entertainment, business and politics. She has designed ads, newsletters, brochures and websites as well as written the copy for the design projects.
Kimberly has also had dozens of her photographs published in magazines, newspapers and websites. She has experience not only in freelance writing and photography but also in editing, graphic design, public relations, news reporting and as a writing tutor.
In recent years, Kimberly self- published two children's books while pursuing a Master of Fine Arts in Creative Writing with an emphasis in Publishing/Editing.